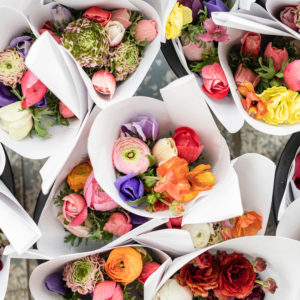 Our 2023 season is officially here! We look forward to seeing you at our new u-pick cut flower field, at farm workshops, and select Farmers Market dates in Kingsport. We will start off the year with our tulips followed by ranunculus and other cool weather loving flowers before we move into summer time favorites like zinnias and sunflowers. In early Autumn we will have our wonderful dahlias in full bloom.
Where can you find our fresh cut flowers?
Had a stressful day? Tired of the same old outings? Got stuck inside all day? A relaxing stroll through our flower garden while listening to the birds chirping is a wonderful way to unwind.
We will be opening the flower garden for u-pick dates throughout the growing season. The best way to keep up with our u-pick days and hours is to sign up for our newsletter. Our dates will vary depending on the weather and by bloom timing.
Our little farm is located in the beautiful rolling hills of Mount Carmel, Tennessee. Just a short 20 minute drive from most of Kingsport. 
Kingsport Farmer's Market
We are happy to announce that we will have select dates at the Kingsport Farmer's Market from May through October, come out and see us!
Kingsport Farmers Market
308 Clinchfield St.
Kingsport, TN 37660

May:
Saturdays: TBD

June:
Saturdays: TBD
July:
Saturdays: TBD
August:
Saturdays: TBD
September:
Saturdays: TBD
October:
Saturdays: TBD
Why choose local flowers?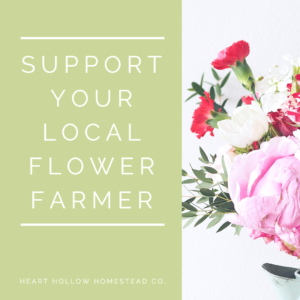 When you choose local flowers you are supporting a family owned farm and strengthening our local economy. Locally grown flowers means that you can bring the freshest in season blooms straight to your home. You can go from farm to vase in less than 24hrs!

Did you know that approximately 80% of flowers sold in the US are imported? Most of the flowers that are available were cut weeks ago and have traveled thousands of miles to reach you. These flowers are often chemically treated to help them endure their long journey via refrigerated ships or planes. Flower consumers are slowly becoming aware of the global implications of purchasing imported flowers and are choosing to embrace locally grown, in season flowers.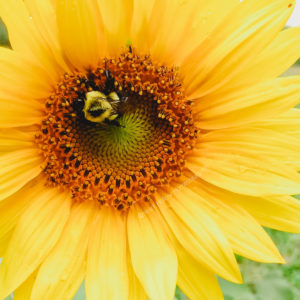 The flowers grown on our farm are cut at their optimal cutting times ensuring that you receive the freshest and longest lasting blooms for your home. Our flowers are typically cut each morning and evening and are offered for sale within 24hrs. With proper care our flowers will last about a week in the vase.
We choose to grow everything on our homestead as natural as possible. We rarely use pesticides but when needed we choose organic methods to combat pests and disease. We love pollinators and do our best to ensure that they can enjoy our flower fields too. On occasion you might find little stowaways, like ladybugs, on our blooms.
Different flowers bloom at different times. Our bouquets and fields will vary throughout the season with different gems as they become available for harvest. You won't be able to get dahlias in the spring, or tulips in the fall, but each bouquet is sure to enchant the recipient.