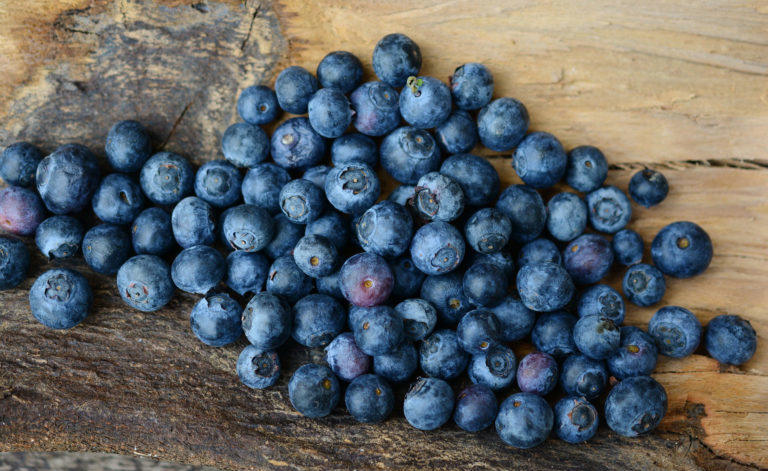 We are so excited to welcome you to the Heart Hollow Homestead Co. website. We hope to roll out a fully functioning website in the coming weeks.
Here is just a glimpse of what you can expect from us:
Daily happenings on our homestead: we will share the ups and downs of farm life, like the time our dog decided to escape at 4am! Or the time we learned how to vaccinate our pigs and my husband ended up having to wrestle our gilt to the ground! We are relatively new to farm life so we learn as we go, hopefully you can learn from our mistakes.
Informational posts: we have learned so much from others willing to share their experiences and look forward to returning the favor. Expect to see lots of 'how to' posts from us covering a range of topics such as: gardening, building around the homestead, animal care, etc. We will share what has worked for us and what hasn't.
Favorite recipes: one thing a homestead needs is lots of good recipes for using up the bounty of the garden. We'll be sharing our favorite canning recipes, quick meal ideas, and ways to use up all those fresh eggs.
Product Updates: we will be posting about new products, product re-stocks, and in depth information about what makes our products unique. In our shop section you will be able to pick from our selection of items that we can ship directly to your home. If you are local you will be able to pre-pay for fresh produce or flowers and pick them up at the farm.
Craft Ideas: our family is very handy as well as artistic. We will be sharing craft ideas and tutorials that you can make for yourself. Between the five of us we make lots of things on our homestead.
Freebies: we want to share so much with you! We will have lots of downloads and printables available for free: organizational printables, record keeping printables, building plans, sewing patterns, and printable art too.
We can't wait to share our farm with you!
– Norma